---
About Spark Foundation
Spark Foundation is the charitable organisation for Spark New Zealand, supporting causes that New Zealanders and Spark people feel passionate about by tapping into the power of crowdfunding, providing direct financial support and through employee volunteering.
Spark Foundation is a registered charity with its own Board of Trustees, including both externally-appointed Trustees and Spark New Zealand employees.

---
The Spark Foundation Approach
Spark Foundation believes in making a difference through effective long term partnerships and initiatives rather than simply making one-off grants.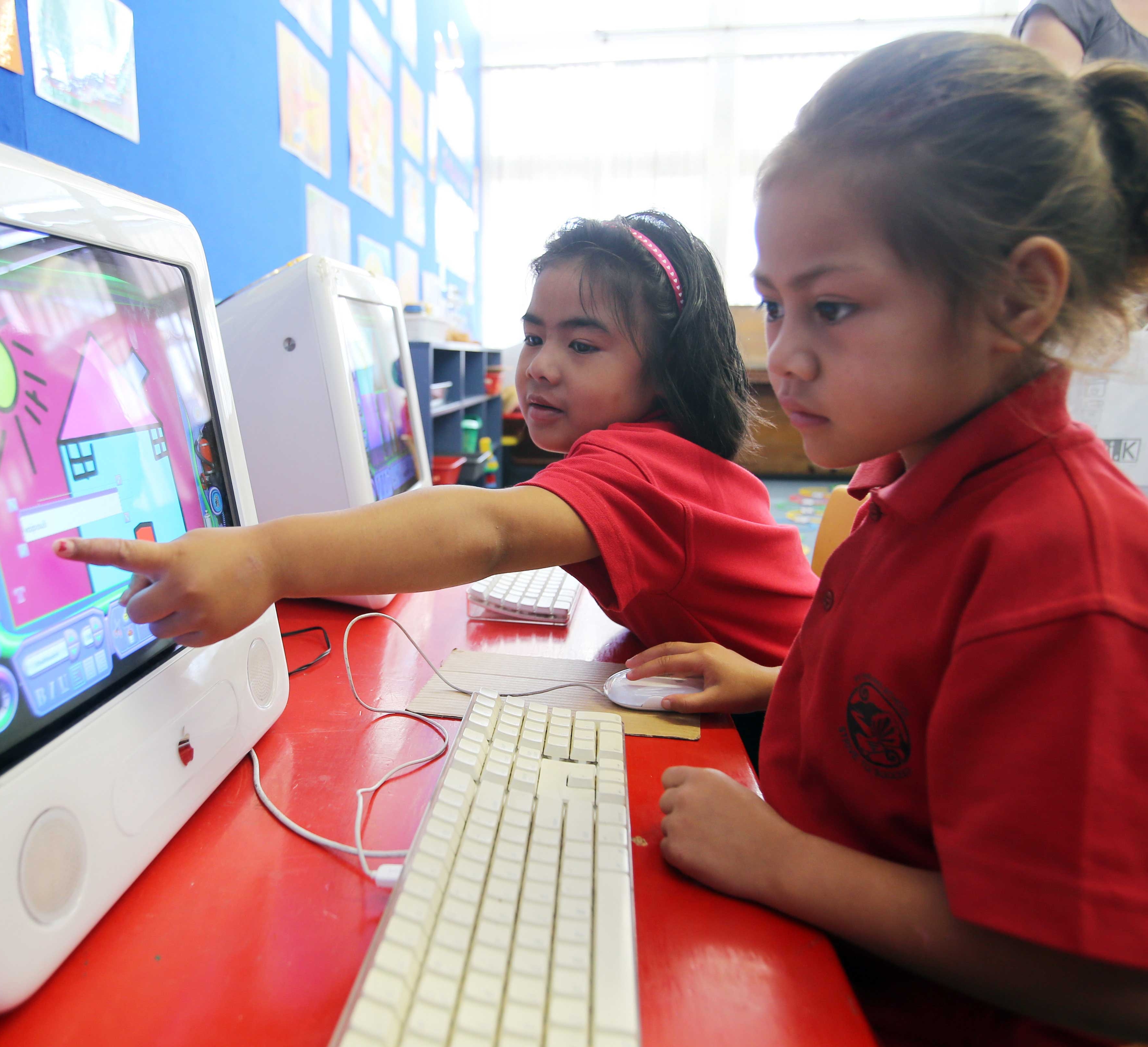 ---
The Foundation's core focus areas are encouraging generosity and also creating better future opportunities for children in low income communities through digital learning.
---
Using volunteering and payroll giving tools, the power of Givealittle and other resources and networks, Spark Foundation empowers all Spark people to make an impact on the communities and causes they care about.
---
Meet The Spark Foundation Team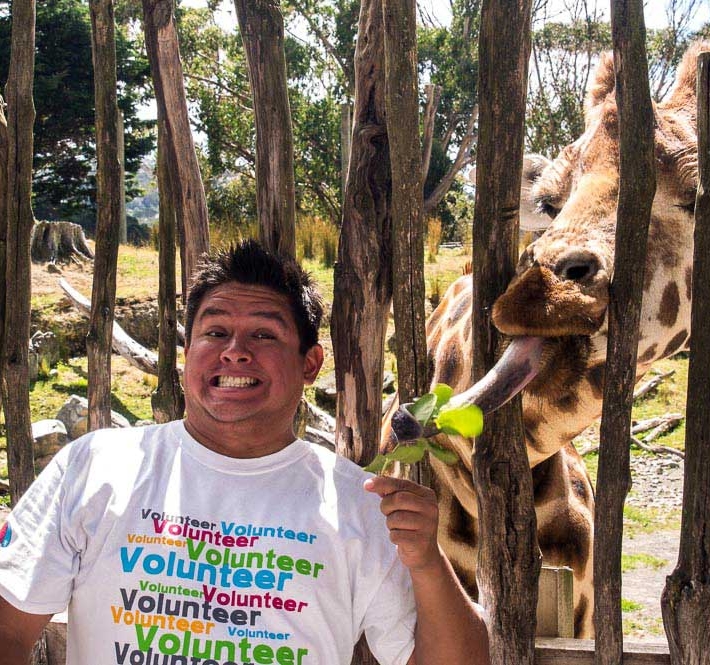 ---
Lynne Le Gros, General Manager
Lynne is a very experienced marketer and a long time Spark employee who also has a genuine interest in doing good, and is a firm believer in contributing to the community in which she lives. Lynne walks the talk: she is a regular volunteer at the Auckland City Mission and spent seven weeks one summer volunteering in the Himalayan foothills supporting the development of irrigation and sanitation, micro loans for women and programmes to support grandparents. "It's these experiences that give us a different perspective on our own lives and help us to appreciate the opportunities we have - be that education, our families or our jobs."
---
Courney Bennett, Marketing and Communications Advisor
Courtney looks after the communications and marketing here at the Spark Foundation. She loves working at Spark and is passionate about encouraging Spark people to be generous and promoting the programmes and achievements of the Foundation to New Zealand. She has a particular interest in social media (Pinterest is more of an obsession!) and loves nothing more than writing, tweeting and blogging. Courtney has a background in public relations and volunteers in the dogs and puppies area at the SPCA in Auckland.
---
Mary Churchward, Operations Assistant
Having spent most of her working life in Administration and Operations, Mary brings this knowledge and process driven attributes to the Operations Assistant role at the Spark Foundation. "I am very passionate about helping people in all aspects of success, health, wealth spiritually and mentally. It is a great feeling at the end of each day knowing something you may have done regardless of how big or small it may be, it may have made a difference."
---
Spark Foundation Ambassadors
The Foundation has a network of Spark people who are so passionate about the Spark Foundation, they are official ambassadors. Spark Foundation Ambassadors are in Spark offices around New Zealand, they help with local generosity campaigns and assist with spreading the messages to other Spark people.
---
Foundation Board
Find out more about the board behind The Spark Foundation's charitable activites.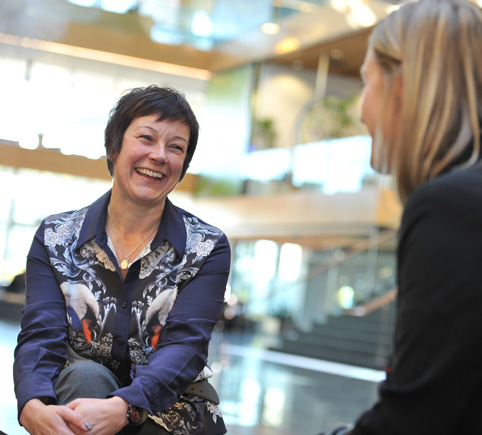 ---
The Spark Foundation Board
---
Sir Bob Harvey KNZM QSO - Chair
Ex-advertising agency guru, long-time mayor of Waitakere City and ongoing campaigner for all manner of causes Bob Harvey heads up the Spark Foundation board. He's had plenty of experience in the non-profit sector, including the formation of the hugely successful fundraising body the Starship Foundation.
---
Nick Leggett- Deputy Chair
Nick Leggett has been the Mayor of Porirua City since 2010. He is New Zealand's youngest Mayor, representing New Zealand's youngest community with 25% of Porirua's residents being under the age of 15. Nick is passionate about interacting and engaging with his community and New Zealand in new and innovative ways and he says he is thrilled to be working with the foundation. "The Spark Foundation has fantastic programmes for all Kiwis and I am excited to share the messages of payroll giving, volunteering, Givealittle, Manaiakalani and more to our people," says Nick.
---
Dr John Angus
Dr John Angus served as New Zealand's Children's Commissioner for over two years until June 2011. He has spent nearly 30 years cultivating a career leading policy work on child support, care and protection of children and support for vulnerable families. Before that, he had been a historian, a social worker, and a social policy developer. Having such a strong background in the welfare of children it was only fitting that John accepted an invitation from Spark's then CEO, Paul Reynolds, to be part of the Spark Foundation, after all for John, it's certainly 'all about the kids'.
---
Dr Bronwyn Hayward
Dr Bronwyn Hayward is a Senior Lecturer in Political Science at the University of Canterbury in Christchurch. Bronwyn has a special interest in children's issues, specifically the challenges facing young New Zealanders in today's world. Bronwyn says "I am excited to have a practical opportunity to support a better future for kiwi children through the work of the Spark Foundation. The Foundation is a unique organisation with an exciting vision to encourage generosity and support Kiwi kids". Bronwyn lives in Christchurch with her husband and two teenage children.
---
Andrew Pirie
Andrew joined Spark New Zealand in October 2012. He is responsible for Spark New Zealand's external communications, engagement with key stakeholders including government (central and local) and community groups, and internal employee communications. Andrew is one of New Zealand's most experienced communications professionals with an extensive international background. He returned to New Zealand in 2008 after more than a decade overseas as Asia Pacific head for Weber Shandwick, one of the world's biggest PR consulting firms. In recent years Andrew has acted as an advisor for significant New Zealand companies including Fonterra and Auckland Airport. His industry experience spans a wide range of sectors including financial services, aerospace, technology, property, healthcare, energy and tourism.
---
Phil Cryer
Phil has been with Spark New Zealand for 12 years working in a variety of operational roles. He says "I am a big fan of the Foundation, believing that it is run by the people of Spark for the people of Spark ultimately benefiting the people of New Zealand. This allows us, the employees of Spark New Zealand, to give our time and our money in a way which makes us individually and collectively satisfied. It is my goal to continue the good work of others to grow the awareness of the Foundation within Spark, and to get more of our people supporting its core ambitions".
---
Jeshua MacDonald, People's Champion
Jeshua is the voice of Spark New Zealand people on the Spark Foundation Board. He works from the Mayoral Drive office in Auckland and is a Support Analyst on the Service Desk. At 23 years old, Jeshua clearly had strong support from Spark people and was voted into the position by his colleagues around the country. He has a particular passion for volunteering and is in the process of encouraging staff across NZ to be generous and work towards building a better future for kiwi kids.
---
Spark People
Spark people play an extremely important role and through the Spark Foundation, they can support the charities they choose to support via programmes such as payroll giving, volunteering and Givealittle. The Foundation encourages all Spark people to get involved and have fun doing good!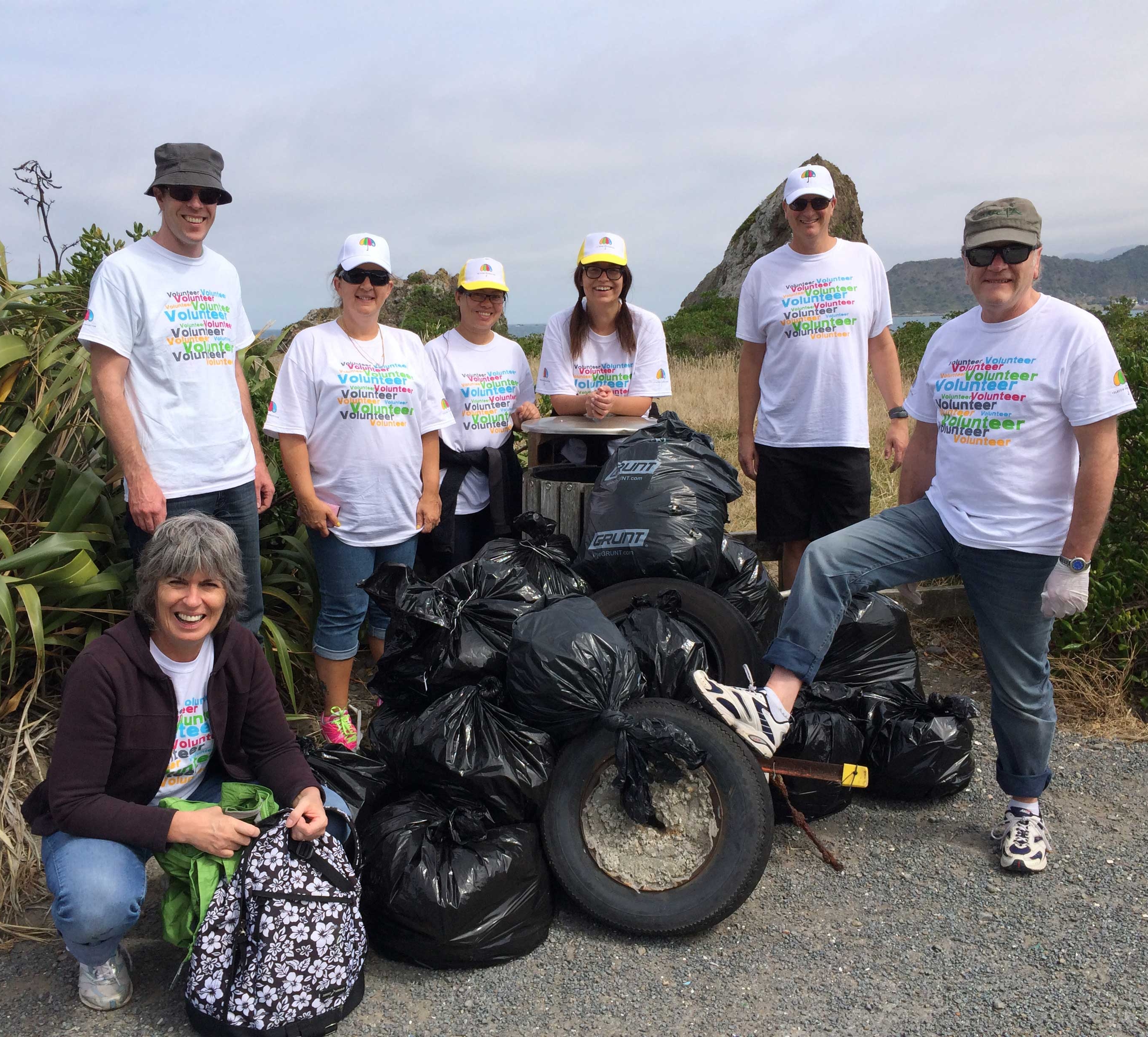 ---
Payroll Giving
Payroll giving involves employees giving a portion of their pay to a charity or school through Spark New Zealand's payroll system. Via an arrangement with the Inland Revenue Department, any tax credit is applied immediately, meaning the employee gets the benefit of the tax credit immediately rather than waiting for their annual tax return.
---
When the Foundation launched in 2011, Telecom became the first corporate in New Zealand to offer a universal payroll giving and matching programme. Spark New Zealand matches payroll giving donations up to $1,000 for schools and $1,000 for charitable organisations for every eligible Spark person and they can give to any of the 27,000 registered and verified charities and schools via the payroll system.
---
Since 2011, 675 schools and charities have received donations through the programme with more than $2 million being donated into communities.
---
If you would like to be registered and verified to receive payroll giving donations or know that a Spark New Zealand employee wants to donate to your charity or school through payroll giving, please complete the payroll giving verification form.
Get Registered for Payroll Giving:http://www.tfaforms.com
---
Volunteering
Everyone who works at Spark New Zealand gets a paid volunteer day to go out and do good the community, whether that's volunteering for a charity, cleaning up a beach or helping a school with their financial strategy, the choice is theirs.
Everyone who works at Spark New Zealand gets a paid volunteer day to go out and do good the community, whether that's volunteering for a charity, cleaning up a beach or helping a school with their financial strategy, the choice is theirs.
Enquire about volunteering support: sparkfoundation@spark.co.nz