---
Givealittle
Spark Foundation is the proud owner of Givealittle,
New Zealand's

most popular crowdfunding website.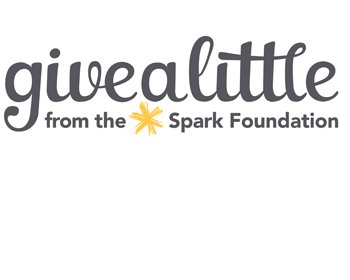 Spark Foundation believes in using the internet and the power of the crowd to enable generosity.
It's fast, safe and easy to create a campaign, share with your networks and receive instant donations.
Givealittle is for:
Charities, clubs, schools and not-for profits
People with great ideas that make a difference
Fundraisers on a mission to help their favourite cause or charity
Donors who value a neutral platform to support a variety of causes
---
Manaiakalani Education Trust
Spark Foundation is a major funding partner of the Manaiakalani Education Trust which is bringing a unique approach to digital learning to low income communities around
New Zealand

.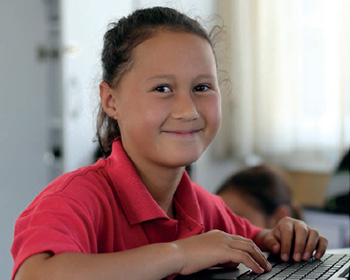 Since its inception in Tamaki, Auckland in 2007, the Manaiakalani programme has transformed teaching and learning methods and significantly improved educational outcomes across participating schools. Students have a netbook computer of their own from Year 5, paid for by their parents in modest instalments determined through community consultation.
Spark Foundation has contributed more than $2.2 million over four years:
$1 million to enable research into improved student outcomes in the original Manaiakalani school cluster in Tamaki, Auckland, and to continue developing an innovation hub within the Tamaki cluster, including a Spark Manaiakalani Innovative Teachers programme.
$1,275,000 to kick-start the Manaiakalani outreach programme, an expansion of the original programme into five clusters of predominantly decile 1 and 2 schools in Hornby (Christchurch), the West Coast of the South Island, Papakura and Mt Roskill (Auckland) and Kaikohe (Northland). This outreach will make it possible for more than 8,500 students to take part in this programme.
+ Manaiakalani Education Trust
---
Volunteering
Everyone who works at Spark
New Zealand

gets a paid volunteer day to go out and do good in the community, whether that's volunteering for a charity, cleaning up a beach or helping a school with their financial strategy, the choice is theirs.